Odile is passionate about People, Personal Development and Performance, whether individual or collective, and created OBK Performance in 2012, just after an Executive MBA at ESCP Business School in 2012.

This Executive Training gave him wings: the need to undertake, to give wings to his turn, to accompany on 360 degree subjects and to respect confidentiality. All this became obvious!

Odile is delighted when the managers she coaches often express how much they appreciate this "break" in their daily lives. Coaching sessions are a bubble where Odile's fresh and neutral look and her open questions open up a real reflection on personal and professional experiences, past and future business decisions, action plans to reach objectives etc. Her success is to see her clients' potential released and to see them "fly" towards their goals and what makes them happy.
Born in Senegal where she grew up in a multicultural family, Odile attended primary and secondary school in Senegal in a bicultural institution, followed by higher education in France and in the USA.

She then worked for 20 years in multinational companies in different countries in Europe, Africa and the USA, in different operational management functions.

She is continuously developing her skills in innovative and certifying courses.

Odile is a mentor to several senior female executives and speaks at international conferences. She runs master classes in higher education institutions.

Her DNA?
Dynamic and cheerful.
Live and encourage to do what you love.
Performance with the collective, differences and complementarity as a lever.

Her favourite quote
"You only live once, but when you live well, once is enough! "
OBK Performance turned 10 years in business!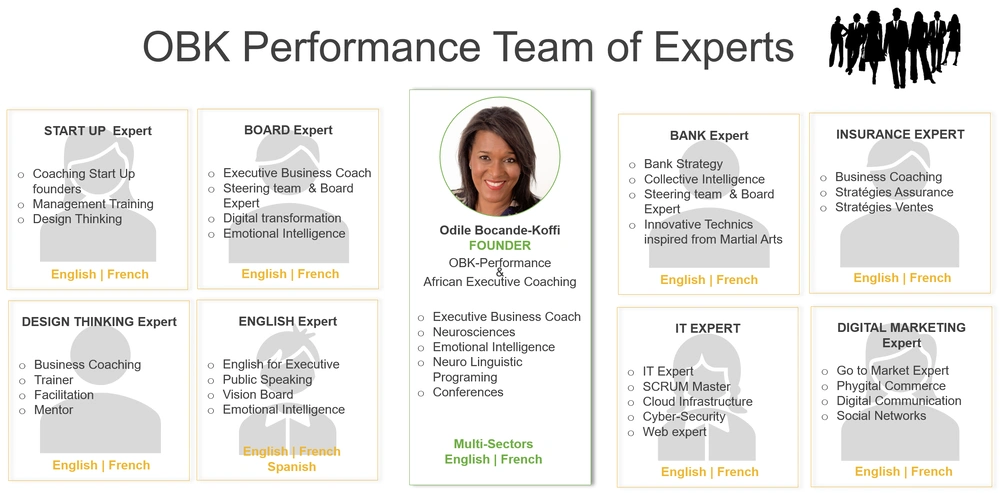 Today, OBK Performance is made up of ten dynamic Executive Coaches who are keen to listen to the market and the needs of our clients. With our diverse and complementary expertise, we offer strategies for growth and continuous improvement. We use a range of innovative techniques at the crossroads of emotional intelligence, neuroscience, design thinking, meditation etc. to meet the growing needs of our clients.

Trust and confidentiality are the basis of our work. Our reputation is the engine of our success and impact. Our smile is our signature.

Operating in France, the United States and several African countries, OBK Performance offers its services to a variety of business leaders and executives in the private sector and international organisations.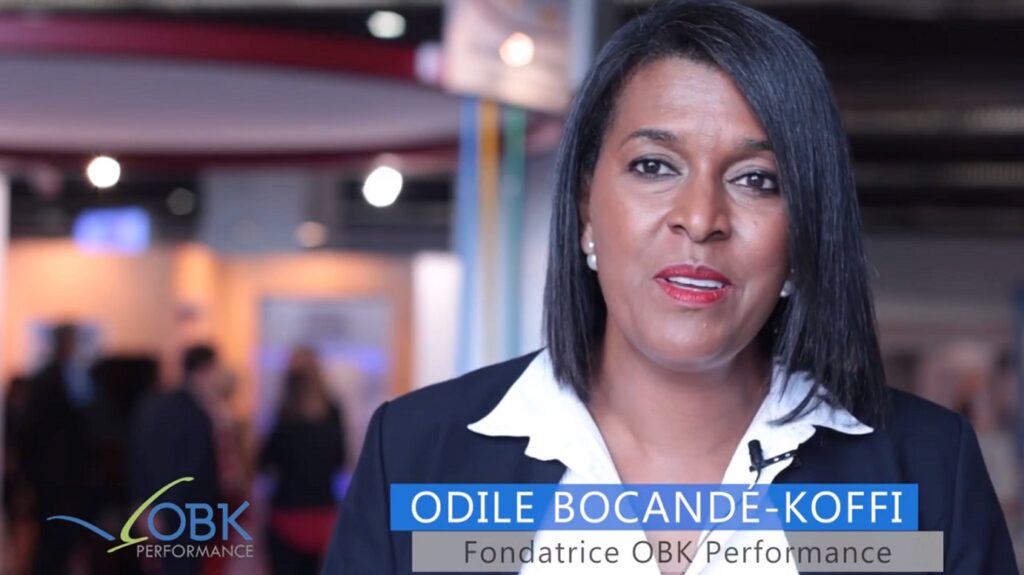 Executive Coaching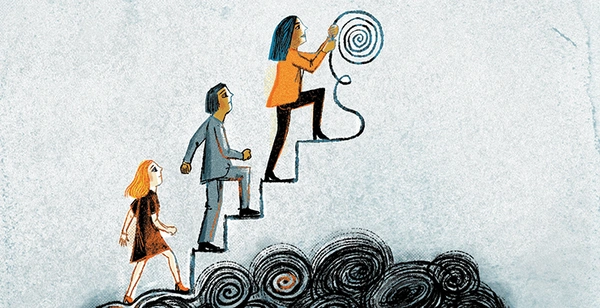 Personalized and individual business coaching for CEOs, MDs and members of the Management Committee
Leadership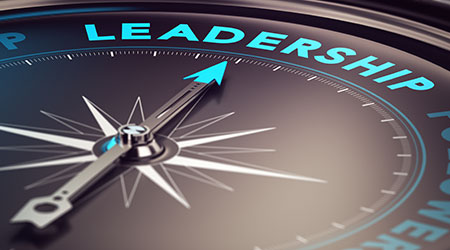 Intra-company/Inter-company
We offer training courses in Leadership for Managers. Acquisition and development of the tools and skills needed to have an impact on the company and to develop performance, efficiency and happiness at work.
Emotional intelligence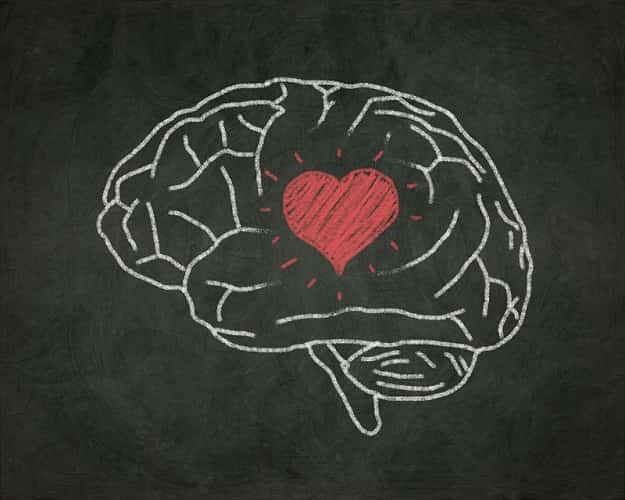 As a tool in coaching courses or in group workshops, our certified coaches help professionals to balance their emotional intelligence, which is a true lever of excellence.
.
Design Thinking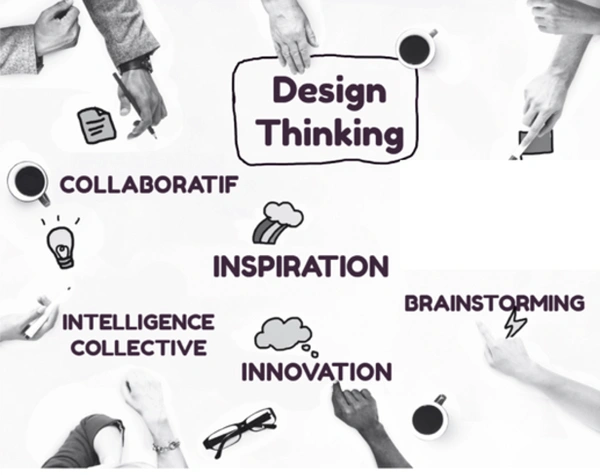 Our collective Design Thinking workshops help solve important problems through Collective Intelligence, minimise the risks of innovation by creating customer-centric solutions and engage users to build, test and refine products/services.

Focus: Customer experience, innovation, organisational transformation, competitive advantages.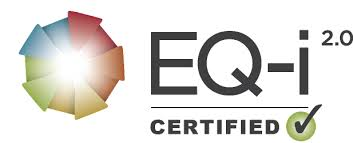 Certified in
Emotional intelligence

Certified Neuroscience Coach
& NLP (Neuro-Linguistic Programming)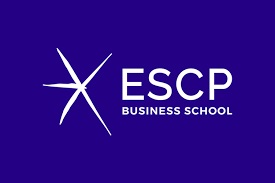 Executive MBA – Class of 2012