Our Offers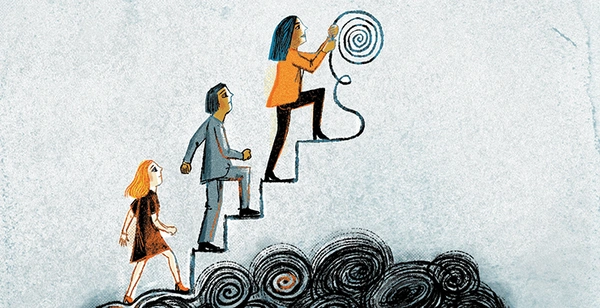 Business Coaching
OBK Performance provides you with customised and individual business coaching sessions, as well as group coaching sessions in the form of workshops.
The OBK Performance method includes: Neuroscience, NLP, Emotional Intelligence, the "questions dance", psychometric tests and many personal development tools. We also use with excellent results the E-coaching method based on coaching through writing which allows to formalise and share ideas, awareness etc.

The sessions take place face-to-face or remotely (teleconference, telephone, chat) as our clients are located in the four corners of the world. Total confidentiality is guaranteed and preserved.

Coaching is provided in French or English.

OBK Performance offers you sessions according to the 3 formulas of your choice:
10-hour package

15-hour package

20-hour package
Our options
"One-to-One Coaching"
Our options
"Group Coaching"
The sessions are held face-to-face or remotely via videoconference to allow for group work.

The size of the groups, the duration and the number of sessions vary according to the needs and objectives to be achieved.

For example*:
"Emotional Intelligence Group Coaching" Package

Package "Improving Team Cohesion through different Coaching Tools".

Package "How to work better together by using operating preferences"
(*) : Non-exhaustive list
Combine
"Business Coaching & English Language Training"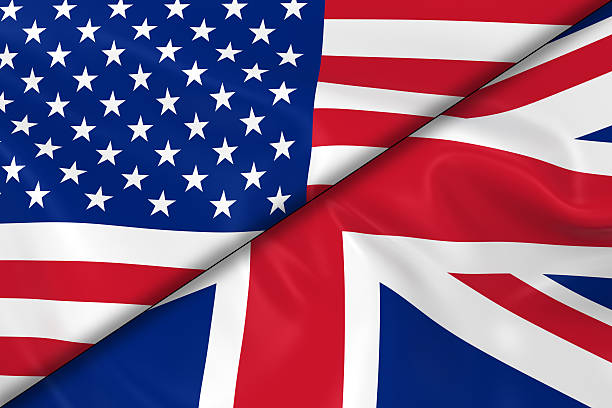 One-to-one coaching in English for executives and management teams (content and method adapted to the interests of the executives)

Improve your English quickly and gain confidence

Prepare your speeches in English (client and partner visits, conferences, trade shows, etc.)

Reach out to foreign markets

Reflective discussions on your internal strategy, your positioning, your issues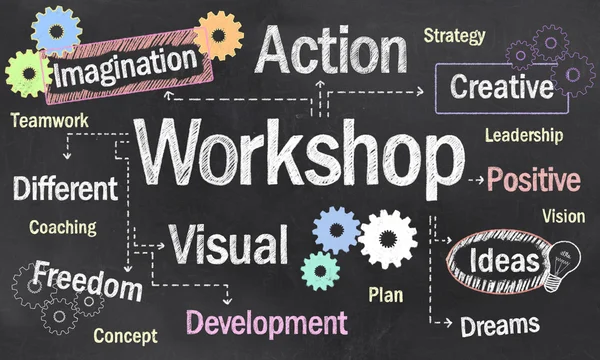 Our Workshops
OBK Performance has created a selection of Workshops particularly adapted to companies wishing to provide their leaders with innovative team-building techniques.
Improve your public speech:
Create and maximize your pitch elevator
(one minute to be persuasive)
Expressing oneself in public with ease
The "Storytelling" approach
Making effective presentations
( both oral and written)
Using business social media
efficiently and effectively
* Non-exhaustive list
STRENGTHEN YOUR TEAMS
Become a Manager-Coach

Managing your teams remotely

Great Feedback: Giving 'effective' feedback and increasing team motivation

Improve cohesion and team spirit
* Non-exhaustive list
Create a Shared Corporate Vision
Seminar aligned with your strategic objectives.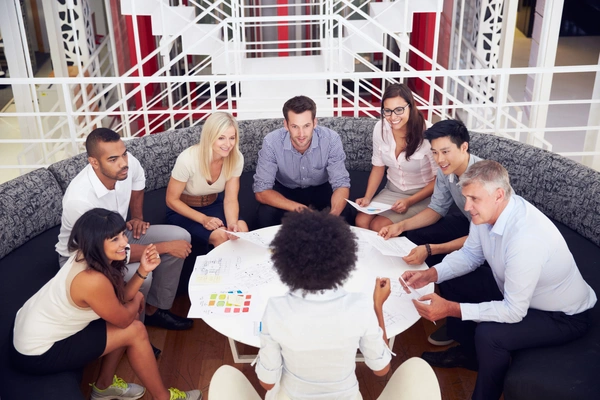 The dynamics of the seminars allow teams to move towards "working together" with greater performance and well-being.

By relying on collective intelligence, OBK Performance experts create a relaxed atmosphere that unleashes the creativity of the group. They facilitate role-playing and practical workshops.

Stimulated by trust and benevolence, your managers test tools, collaborate on reflections, develop new ways of thinking and know-how…
In France and abroad, in person or via webinar, OBK performance experts lead interactive conferences according to your needs.
"Equality Today for a Sustainable Future" – Women's Day 2022 Women and Leadership

How to negotiate your salary?

Consultants, 5 tips to boost your business
Microenterprise Fair – Paris

* Non-exhaustive list