Our news in brief
A collection of short articles to challenge you on important and varied topics.
For a changing World
March, International Women's Month, is here to make sure the world changes!
March, International Women's Month, is here to make sure the world changes!
International Women's Day marks the convergence of initiatives by women and men around the world for the rights of women and girls and the reduction of gender inequality.

It is this "culture" of equality that will enable a sustainable future in all areas: personal, professional, social, cultural, environmental.
During the women's month, OBK Performance went to meet young girls to answer their questions on orientation, to induce them to identify and target their dream jobs without any limitation!

OBK Performance has also facilitated conferences for private companies to talk about girls' and women's initiatives for Adaptation and the fight against global warming. In a participatory approach, the teams shared their knowledge and committed themselves to driving actions for sustainable development.

OBK Performance contributes by accompanying women in all moments of their career to ensure that they go beyond their limits.

Things are changing and progressing gradually, the daily fights and the egalitarian cause are a force for progress but the road is still long, everywhere in the world inequalities remain.

One step at a time, one day at a time.
"We can live in the world as it is, but that doesn't stop us from doing everything to create the world as it should be."

Michelle Obama
Here are some of the magical places where we have conducted management seminars: a cultural venue in the centre of Paris, a castle in the French countryside, a holiday resort in the Ivory Coast, etc. Far from the daily routine, the magic happens every time! New ideas emerge, bonds are strengthened, winning strategies are developed.

OBK Performance assists more and more managers who invest in seminars.

For more information, contact us!
OBK Performance seminars
The magic of
team seminars
Just close your eyes.

Imagine taking your management team out of the daily grind with a magic wand.
Imagine your managers having fun co-creating a winning strategy, learning innovative leadership and personal development techniques, finding solutions to existing problems…

Imagine new ideas emerging around innovative services and products that your customers will love.

Imagine new links being forged, new perspectives being opened up…
All this is possible thanks to the magic of team seminars!

More and more managers are choosing the dynamics of seminars to help their teams improve their performance and well-being.
Drawing on collective intelligence, experts create a relaxed atmosphere that unleashes the creativity of the group. They facilitate very concrete role plays and workshops.

Stimulated by trust and caring, your managers are invited to test tools, collaborate on reflections, develop new ways of thinking and know-how…

Stimulated by trust and caring, your managers are invited to test tools, collaborate on reflections, develop new ways of thinking and know-how…

That's the magic of team seminars.
What do you think about team seminars?
You only live once, but if you do it right, once is enough. (M West)
Changing lanes, changing jobs, trusting oneself, focusing on one's deepest aspirations, identifying one's vocation, passions and dreams and translating them into a project: we have all thought about this.

So, let's go for a career transition!
It is possible to change careers at any age. You just need to find ways of overcoming limiting barriers, becoming aware of the changes needed, remaining firm on the objective and flexible on the means to be implemented. Take a 360° tour of your personality and your career path, trust yourself and trust life and your future. Take the time to lay the right foundations without rushing, accept doubt, make allies; above all, dare to ask for help to be guided or supported in this new path.

Many of them have taken the plunge and successfully embraced the new activity that makes them so excited. OBK Performance also offers career transition coaching. We have successfully supported many clients.

Do you feel the time is right?
Go for it! Go for it!
I have made up my mind!
I'm switching jobs!
Long live the holidays!
Our brains need a break too!
What if we took the opportunity of the year-end to give our brains a break?

To allow certain brain regions to recharge and return to work with recharged batteries, we need to give our brain a good break.
As far as our brain is concerned, a good break means being active in a different way, just disconnecting some neurons to activate others.

Holidays create a sweet diversion: identify and engage in activities that make us feel good, enjoy nature, meditate, share quality time with family and friends, share laughter, or simply do nothing…
For me, 5 activities that recharge my batteries and bring me joy: walking, taking pictures of the wonders of nature, singing, smiling at life and sharing moments of happiness.

All this gives our brain a rest, which will allow us to approach the return to work with energy, efficiency and no doubt new resolutions to target in our vision board!

What about you? Share your "brain relaxation" tips. Send me an e-mail.
See our articles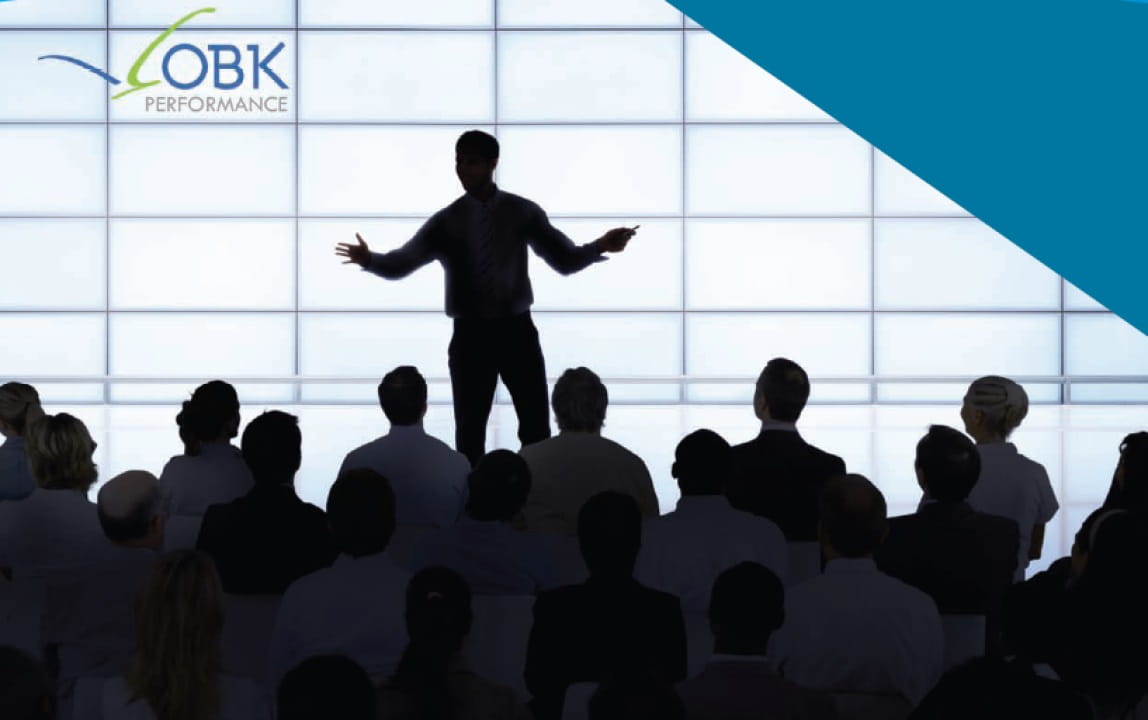 Non-verbal communication accounts for at least 90% of the impact of your communication.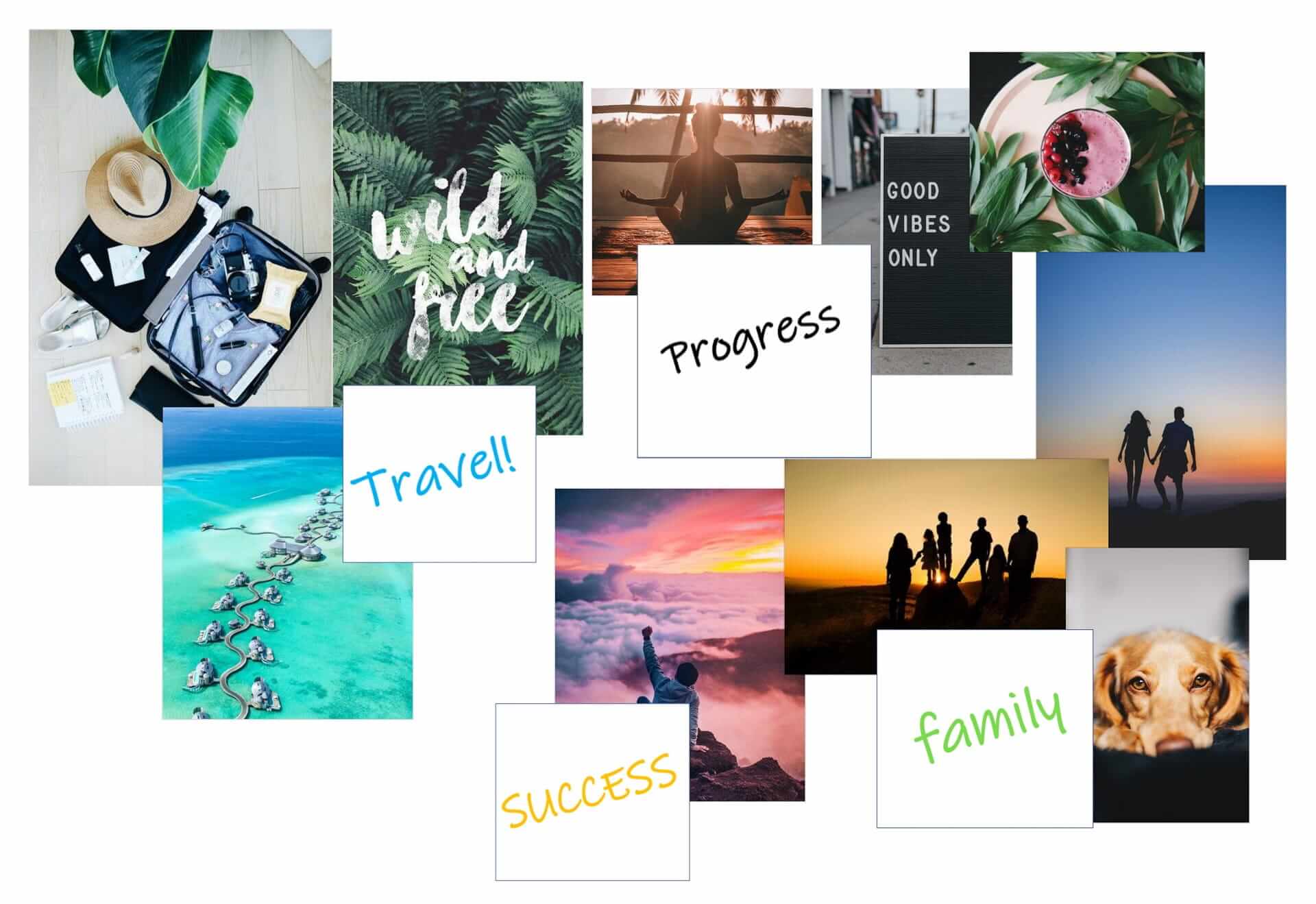 Discover how to enable the Law of Attraction and achieve your goals, using the Vision Board, a visualization tool.